1988
ProConseil was created through Inter-Alsace, a temping company, at the initiative of Mireille Thuet and Maurice Picoux. Temping could not solve all the HR issues and the creation of this new company was able to meet market needs in recruitment and career management.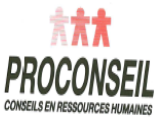 1994
ProConseil changed its name to ProRéseau.
Marc Sarwatka joined ProRéseau that same year to manage a redundancy case, which did not finally take place. In the process, he shifted his focus to recruitment.
This was a time of emerging from recession that prompted thought about business models.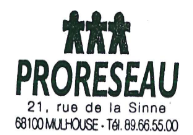 1998
In a context of economic recovery, a collaboration with Sony and Sharp resulted in hundreds of recruitments. These recruitments also gave rise to Sony's engineering centre in the electronics field.

2000
ProRéseau began redeployment assignments for Photo Print Electronique (a joint venture between Siemens and Endress&Hauser), which then continued through subcontracting for Alstom.
The company opened an office in Strasbourg.
2004
Marc Sarwatka acquired the company ProRéseau.
He pushed the development of the Franco-German angle.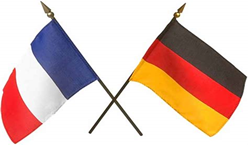 An office opened in Paris.
The company's presence in Alsace was consolidated with Mulhouse and Strasbourg.
It was also in that year that Marie Koenig joined the recruitment team, which she took over in 2012.
2006
ProRéseau becomes a partner of Right Management and resumed this activity in the Alsace / Franche-Comté / Lorraine region.

Michel Klingler joined ProRéseau and brought a new vision to the career transition department.
The presence in Paris was reinforced with an office in Boulogne-Billancourt.
2008
Career Transition with Right Management grew strongly.
ProRéseau celebrated its 20th anniversary!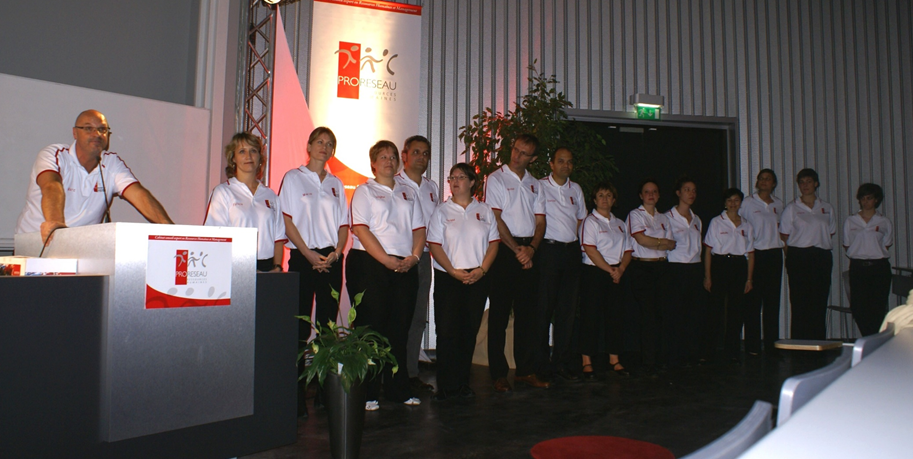 2009
The team wanted to give ProRéseau a new spin in a constantly evolving market. This led ProRéseau to become ProEvolution (which is easier to say in all languages) and developed its slogan "Key people for Key moments" which describes the guidance over the whole life cycle of human resources.

2010
New offices opened in Le Havre and Rouen.
2011
The Consultancy Department is deployed to integrate occupational health risks, stress management and change management.
Isabelle Cadé-Savonitto joined the administrative and financial team for which she is responsible.
2015
Integration of the Optimal-RH brand to have a task force specialised in the recruitment of salespeople.

2017
ProEvolution enters into a patronage with Elan Sportif to promote the social cohesion in the area by integrating young people joining the job market, in team building operations with its clients.
2018
ProEvolution celebrated its 30th anniversary and hosted nearly 150 clients and partners to celebrate the occasion.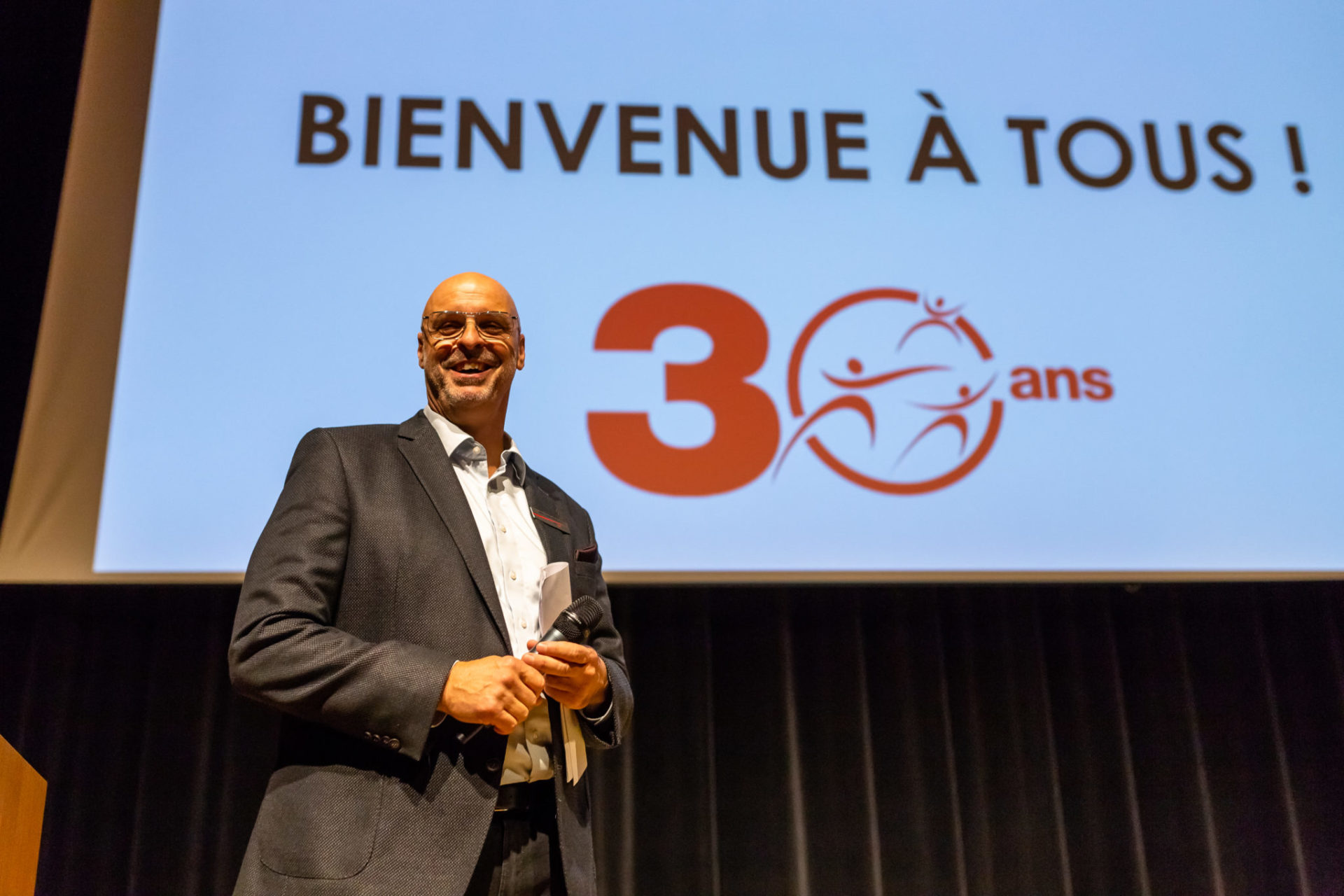 2019
ProEvolution launched the digital brand KonexUp which operates in start-up mode to develop the company's services toward IT professions with the arrival of Xavier-Noël Cullmann.

PROEVOLUTION is recognised by the French newspaper Les Echos, as one of the 200 best recruitment firms in France, based on a study by the database Statista.
2020
ProEvolution partnered with FACE Alsace for the "La France une chance" programme and became part one of the inclusive companies that support young people in difficulty entering the job market.
WHY NOT PUT THIS EXPERIENCE TO THE BENEFIT OF YOUR BUSINESS?