Select your profile and discover our services
Our strength and success are the direct result of the passion, energy and agility of our teams.
Our convictions are in line with the reality of your markets and the expectations of candidates.

The recruitment agency that listens to your company

% Of profiles recruited in less than 3 months
Agencies in France, listening to your needs
Years of experience as a Franco-German recruitment firm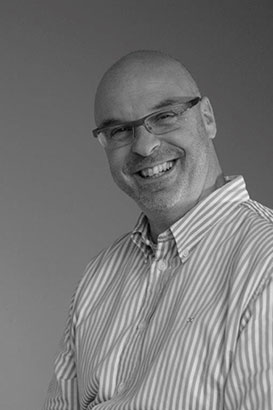 EDITORIAl
A meaningful job
Head hunting in France and Germany, executive recruitment, individual and collective support for people undergoing career transition: we know how to do it.
Satisfying our customers through proven processes, the reliability of our service and the quality of our teams, ensuring a future for promising talent: we know how to do it too. Providing medium-term follow-up of companies and employees after our missions, we also do that.
But who is asking the question of meaning ?
After the upheavals that the Western economy has experienced since 2000, professionals in a position to take on responsibilities are no longer just looking for a job or a position. They are also looking for a meaning to their action that goes beyond the boundaries of their role.
Proévolution is here to help entrepreneurs, candidates and employees undergoing career transition to ask themselves the overall question about their quality of life at work, and even outside of work.
By taking the time to listen, to question and to understand people before putting them in contact, we endorse the idea that the future of our companies is based on sharing a common spirit.
Marc Sarwatka, CEO