Our strength and success are the direct result of the passion, energy and agility of our teams. Our consultants are at your disposal with a constant effort to ensure our adaptability and relevance to your needs.
PROEVOLUTION:
A TEAM AT YOUR SERVICE
To respond to your challenges effectively, the recruitment firm ProEvolution relies on a strong and effective team of experienced professionals. Consultants in recruitment, career transition, coaching, human resources, business relationships – meet our specialists who are ready to help you with your HR projects.
This team ensures that recruitment and coaching are conducted in perfect accordance with the needs of your company! Be it in terms of cost, time, supply and, of course, process reliability.
Throughout this process, your company can be constantly in touch with your ProEvolution contacts to follow the progress of your case. This traceability ensures that the assignment progresses well.
Management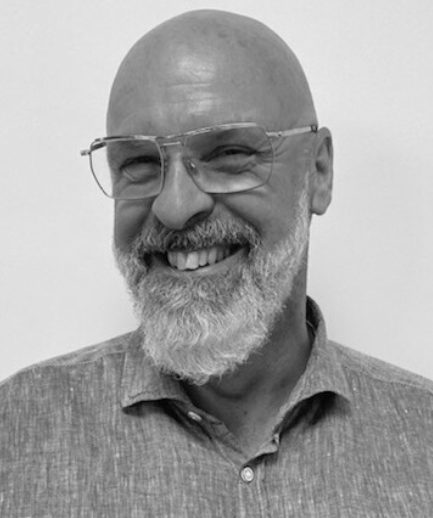 MARC SARWATKA
CEO
Guidance and consultancy for Executives
Conducting interviews and career diagnoses
Implementing assessment
Selecting Executives/Managers
Identifying potential
Coming from the world of sport
Coach
20 years of experience in business and human resources
English, German speaker
Education

University Diploma in Coaching and Mental Preparation – UFR STAPS – DIJON
BTS Corporate Communication – ICSV CNAM
RECRUITMENT DIVISION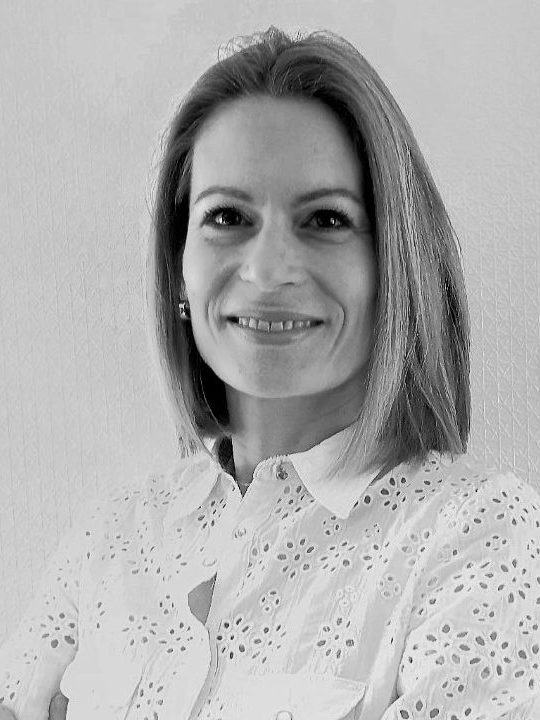 MARIE KOENIG
Recruitment Division Manager
Recruiting executives and managers in industry and the service sector
Development, implementation and monitoring of recruitment projects within the team
In-depth market knowledge, advice and guidance for customers
Outsourcing (Recruitment Process Outsourcing)
Aid to decision-making / offering an external view
Transition management
16 years of experience in consultancy and recruiting executives in the industrial and service sector.
Education
École Supérieure de Commerce de Dijon – Speciality in Human Resources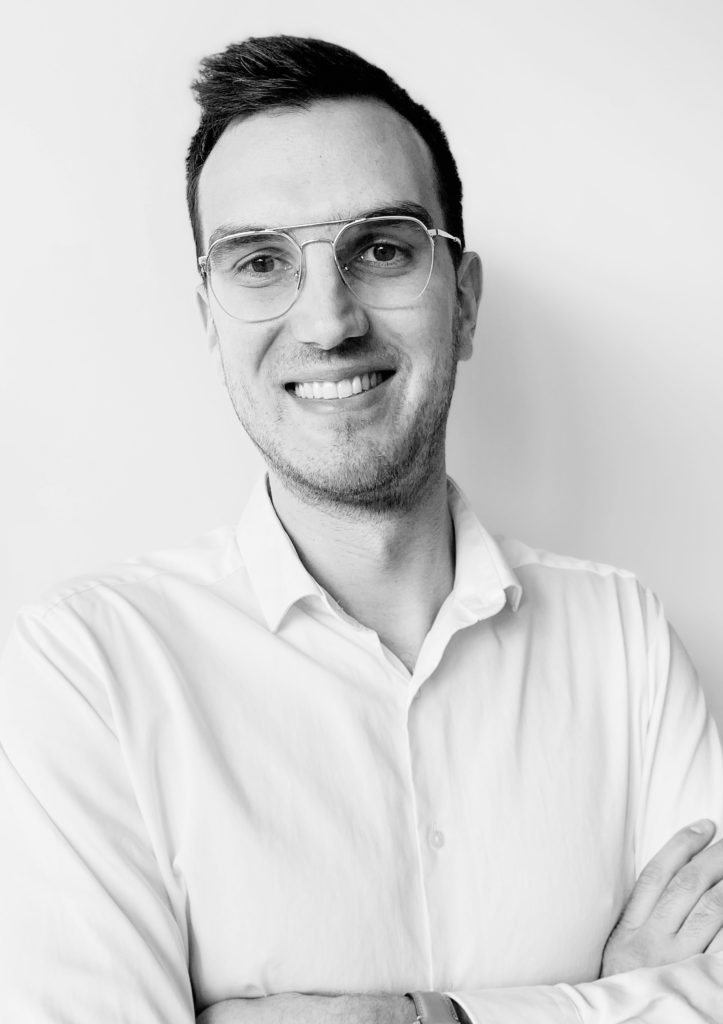 ARNAUD GOLLENTZ
Consultant – Business Developer
Recruitment of tertiary sector profiles, technical and business executives in industry and the service sector
Development and implementation of recruitment processes
Customer and candidate relationship management
4 years of experience in recruitment
Education
Master 2 Marketing and Sales
Undergraduate Diploma in Business Studies
FRANCO-GERMAN & INTERNATIONAL DIVISION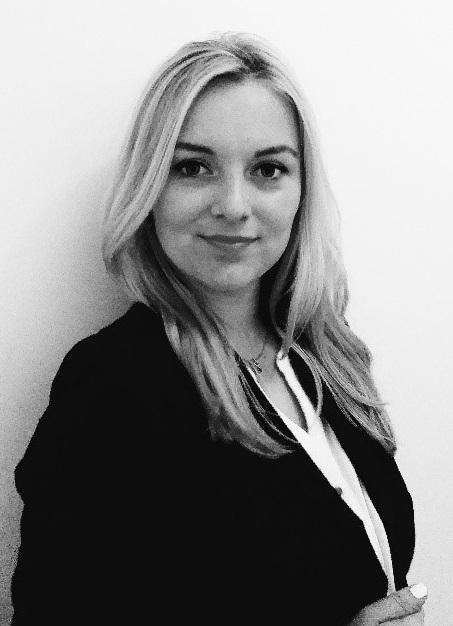 Wiebke Stellfeld
Recruitment Manager
Recruitment of tertiary and technical profiles as well as executives in industry
Customer relationship management, identifying customer needs
Developing and implementing the whole recruitment process
Direct approach, sourcing on the Franco-German angle
Customer relationship management
2 years of experience in international recruitment
Trilingual French – German – English.
Education
Double Diploma Master in Franco-German Management

CAREER TRANSITION AND CONSULTANCY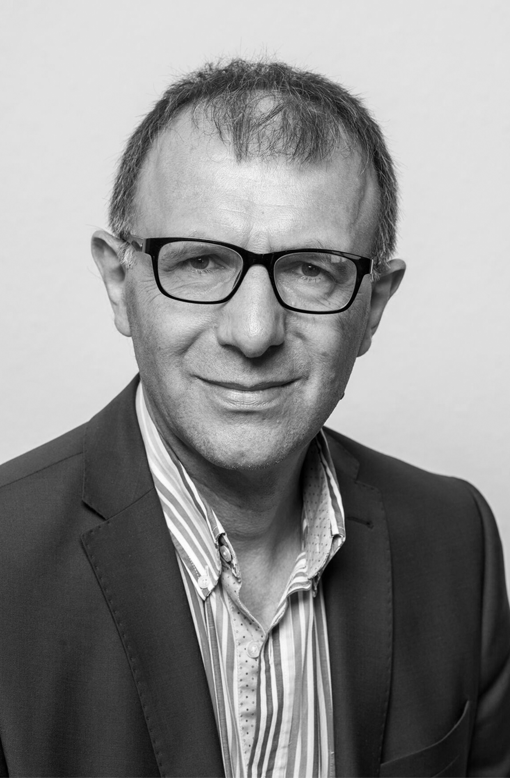 MICHEL KLINGLER
Consultant / Coach – Career Transition and Consultancy Division Manager
Change management, talent management and performance management
Coaching leaders and the Management Board Coaching managers and sales forces. Coaching teams in action
Assessment
Management Training
Team building seminars
Consulting and supporting HR in companies in the context of digital transformation
21 years experience in business – 11 years in HR
Languages: English, German, Italian
Education
Individual Coaching and Team Coaching: International Mozaik
Certificates in Strategic Leadership Development (SLD) and SPA (Sales Performance Assessment), PerformanSe, Hogan Change, Heartmath
Master in Project Management at ESSEC/IMD 1995
Graduated from Lille Engineering School (EUDIL 1987)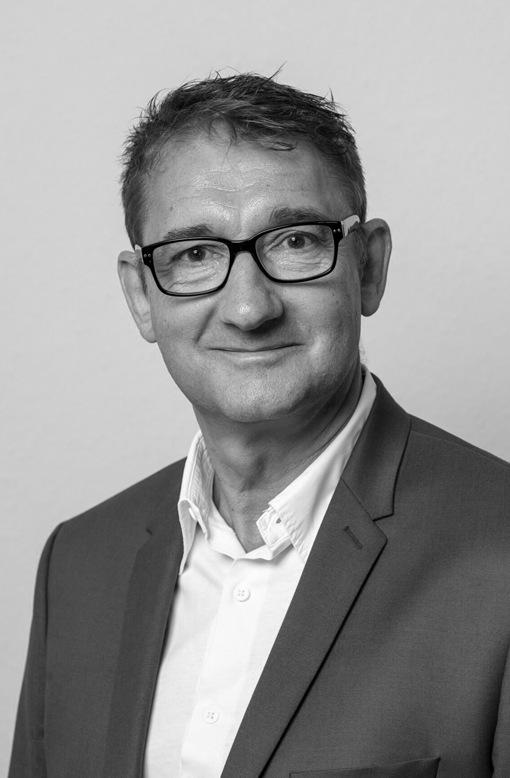 DENIS GRINGER
Consultant / Coach – Project Manager
Coaching managers and sales forces. Corporate HR Consulting and Training: developing leadership, change management, improving performance, relationship management, stress management
Project management in a recruitment branch
Guidance in career transition and conducting interviews
Consulting, Skills Development
Outplacement of executives Career strategy reviews.
32 years of experience in business – 10 years in HR
Languages: English, German
Education
Individual Coaching IFG
Certificates in SPA (Sales Performance Assessment)
PerformanSe, Hogan Change, Heartmath
HR Consultant Certification
Undergraduate Diploma in Business Management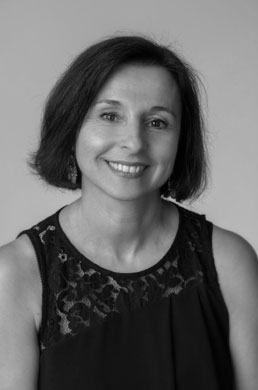 NATHALIE MIELCAREK
HR Consultant – Coach
Profit Centre Manager Coaching
Sales Manager Coaching
Purchasing Manager Coaching
Production Manager Coaching
Logistics Manager Coaching
Quality Director, Technical Director Coaching
Leadership Development: Strategic Leadership Development (SLD) tool.
Autres Missions
Assessment, HR Diagnosis. Career strategy reviews.
21 years of HR consulting
Fluent German, English
Education
Certified Coach – French School of Coaching – Paris
Certified in SPA (Sales Performance Analysis)
Advanced Behavioural Analysis Tools (PerformanSe Echo, Team Management System, APP)
Graduate training in Psychology – Paris VIII
Training in International Trade and Communication – Centre for International Trade Studies – Paris
Master's degree in Foreign Languages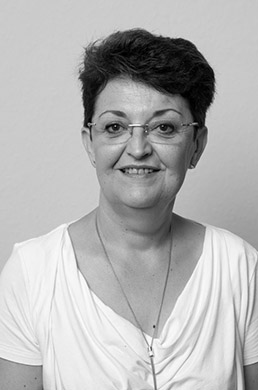 VIVIANE TREFFE
Career Transition Consultant / Psychologist
Skills assessment, mastery of psycho-technical tools (PerformanSe Echo, 16 PF IRMR, skills test, etc.)
Skills Assessment. Recruitment branch management: identifying skills, job search techniques, reception, psychological monitoring of people
Psychological listening unit. Occupational therapy: Identifying stress factors.
31 years of experience in HR
Corporate missions
Addressing any audience: operator with senior management
Education

Post graduate diploma in psychology from ULP Strasbourg "Factors and dimensions of work for handicaps in language and communication"
ADVP Activation of Personal Vocational Development (guidance tool)
PAULINE WOLF
Career transition and recruitment consultant
Guidance on Redundancy Plans: Employee information, advice and guidance
Guidance for the creation or recovery of a business, the retirement plans and training.
Individual guidance for job applicants / professional assessment
Conducting themed workshops on job seeking
Securing a career path
Recruitment of executives and managers: headhunting, approaches through social media, sourcing, interviews, management and monitoring of the applicant submission phase, integration monitoring.
13 years of human resources experience
Education
Under graduate diploma in Human Resources
Vocational Diploma in Business Unit Management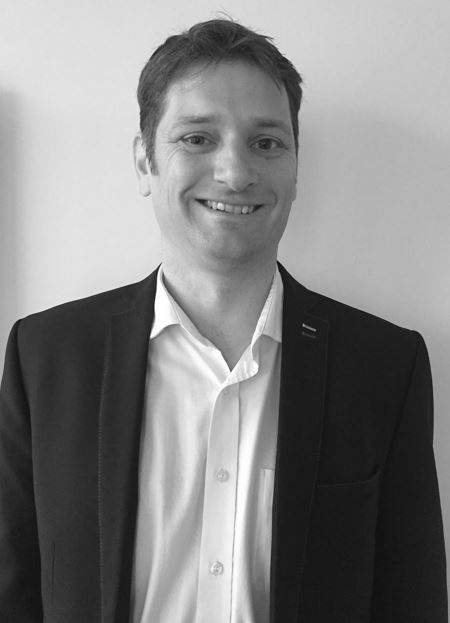 Olivier Kwarciak
Career Transition Consultant / Project Manager
Business HR Consultancy and Training: leadership development, change management, improving performance, relationship management, stress management, etc.
Information point consultancy and recruitment branch guidance
Individual coaching in changing career
Consulting, Skills Development
Career strategy reviews
Outplacement
16 years of experience including 2 in HR
Languages: English, German, Polish
Education
UTBM: Post graduate diploma in International Industrial Business
ESTA: Higher School of Technology and Business
TRANSITION MANAGEMENT DIVISION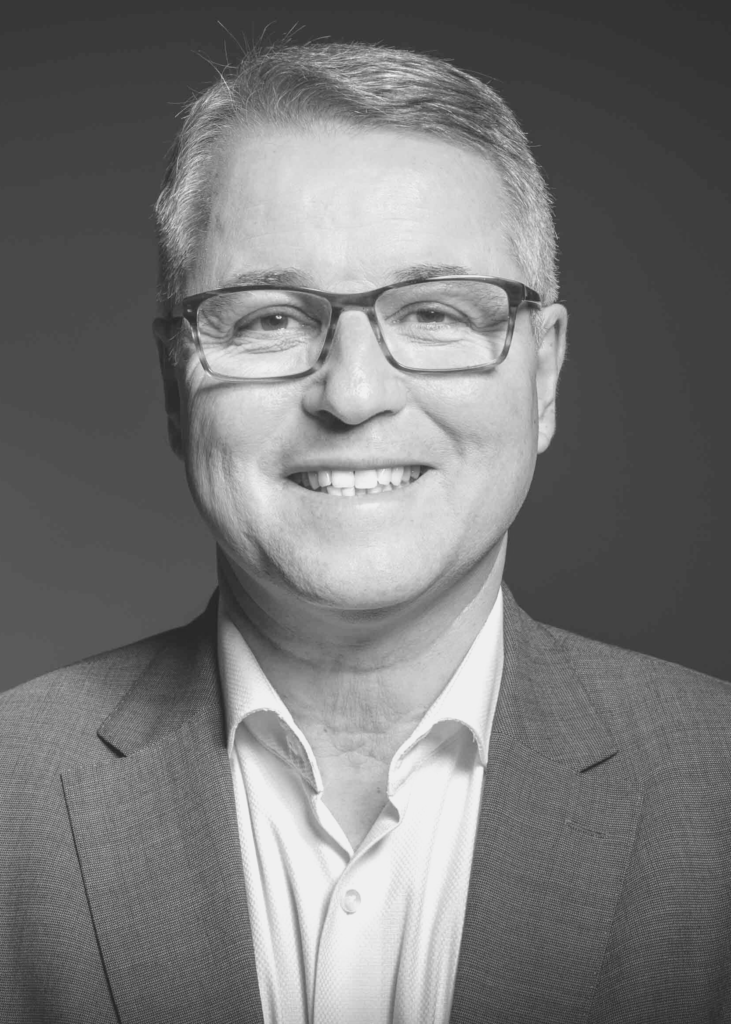 Olivier gros
Manager of Transition Management division
Interim Management assignments on positions and issues of the Board of Director and for the Executive Committee
Resolution of a crisis situation
Support to move for a strategic step
Implementation of a transformation project
Turning operation
Availability of targeted and temporary expertise
Relay management
Interim Executive Managers Platform
Research and qualification of Managers
Accompaniment and support for Managers
10 years of General Management experience
25 years of Operational Management of Profit Centers and Business Development, in France and Internationally
Bilingual French – English
Education
INSA Strasbourg Engineer
IAE Lyon Master of Administration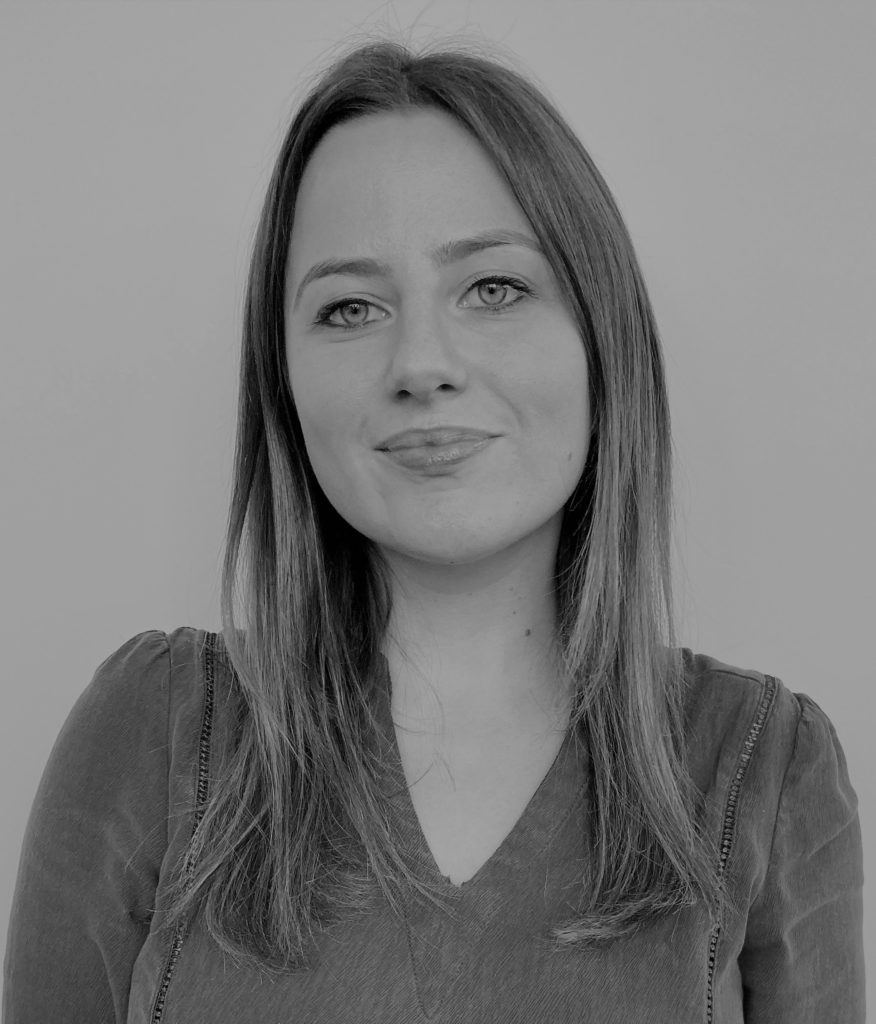 MANON BADER
Recruitment Consultant & Transition Management
5 years of recruitement experience
Education
Mastère "Manager des ressources Humaines"
Master 1 Droit Privé
Langue : Anglais
DIGITAL DIVISION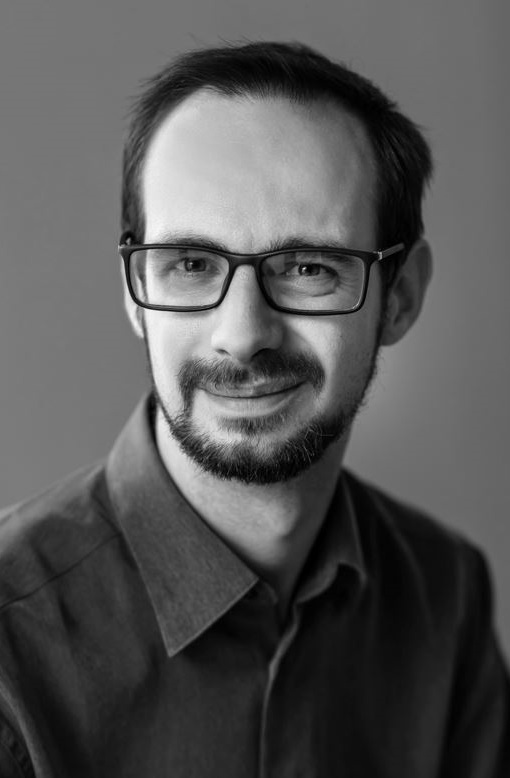 XAVIER-NOËL CULLMANN
Digital Manager
Recruitment of Digital Business Profiles
Guidance on the digital transformation of companies / Guidance on change
Digital Marketing
Personal Branding Guidance
Employer Brand Optimisation
13 years of experience in digital marketing
Bilingual French – English
Education
Technological University Degree in computer science
Under graduate diploma on computer Science
Google Ads certification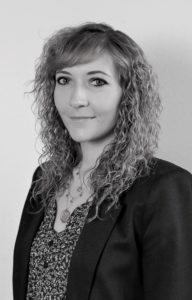 ADMINISTRATIVE DIVISION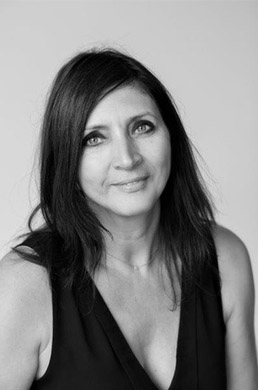 ISABELLE CADÉ-SAVONITTO
Administrative and financial manager
NATHALIE GUTZWILLER
Assistant Accountant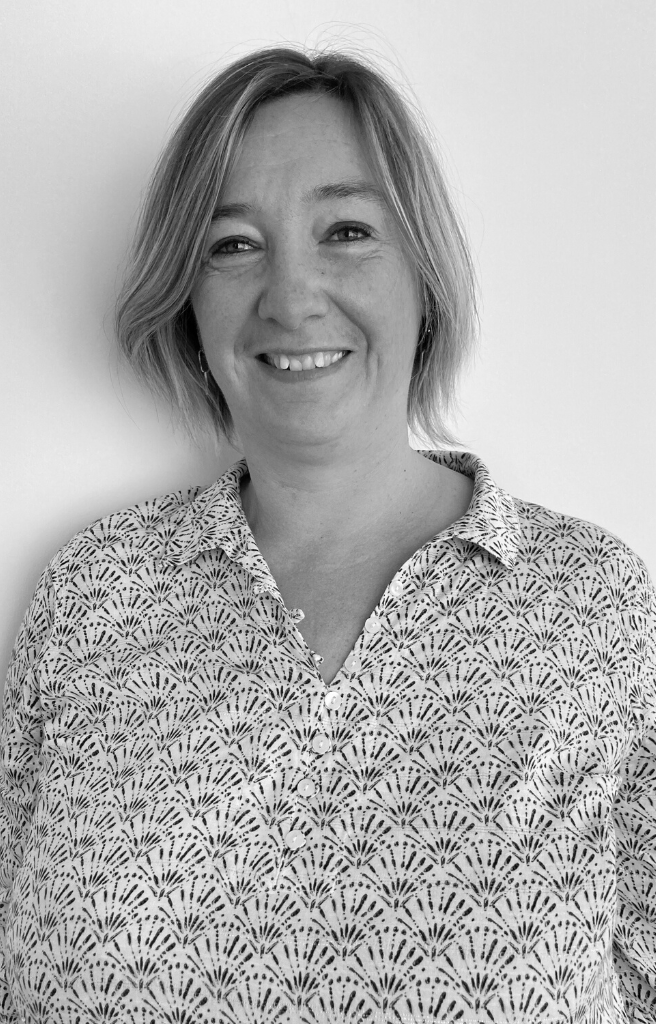 Christine hensel
Assistant Manager
Wanna work with this dream team?